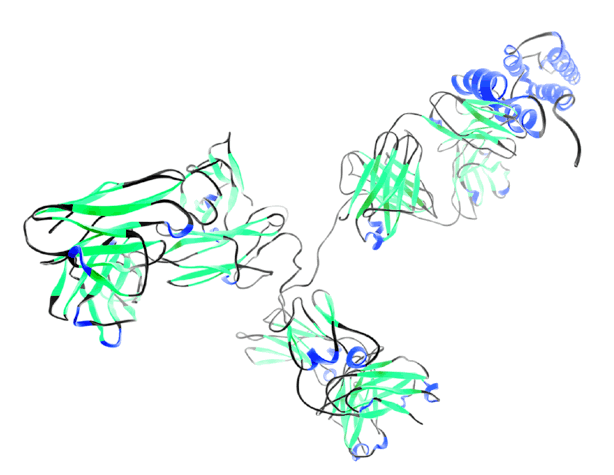 Developing Antibodies for Difficult Targets
The target of antibody drugs are often secreted proteins (such as TNF-a, VEGF), and to a large extent, membrane proteins (PD-1, PD-L1, CD19…). While PD-1, PD-L1, and CD molecules only have one large extracellular domain and it is relatively easy to express antigens and to develop antibodies against extracellular domains, most of the other important classes of membrane proteins such as ion channels and GPCRs, which are very promising targets for antibody drugs and CAR-T, often have very complex extracellular domain structure, and become much more difficult to develop antibodies against extracellular domains of those targets. We have developed the proprietary technologies for antigen design, immunization and screening high affinity antibodies against the extracellular domains of those difficult drug targets. We have over twenty years experience in developing right antigens and sensitive screening methods to generate monoclonal antibodies against difficult targets.
Process Diagram: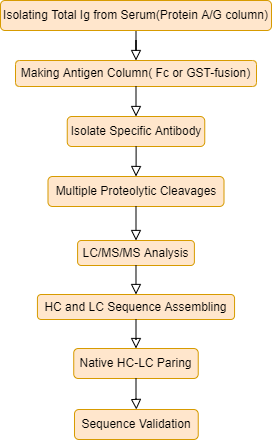 Please contact us for your antibody development inquiry or request.
Application:
Development of Antibody drug, Antibody-Drug-Conjugate (ADC), CAR-T

Related Service & Products